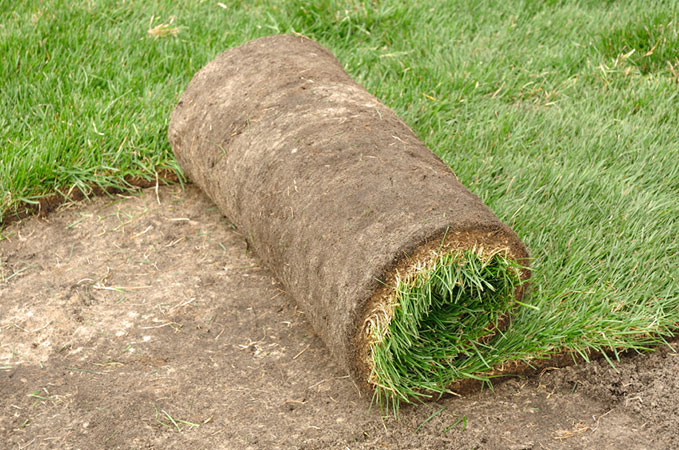 Questions about how to measure?
Knowing the best way to measure your lawn to ensure you have the right amount of sod can be tough. Luckily you have help. Head over to our "How to" Guide and get some tips on measuring.
Questions about what to do after your sod is laid?
Once the sod is put into place the job is still not done. Don't worry, we have you covered. Our "How to" Guide on sod care gives you tips on what to do to make sure your lawn stays green and beautiful for many seasons to come.
We get that question a lot. The truth is the cost varies from project to project. There are many variables that goes into the pricing of your specific job. The first obvious variable is how much square feet of sod you need. Smaller amounts of sod may cost more than larger amounts.
The next variable is your location. Here at BullDog Sod we have several locations across the Wasatch Front. This is to better serve your area. If you want to learn more about our locations check out our sod farm field locations page. This lists a few of our fields. You will know it is our sod farm by the big BullDog Sod signs. All of the sod that we sell is locally grown right here in Utah. This way you know it is perfect for our climate and variable seasons.
If you are not near one of our sod farms that doesn't necessarily mean that you will have to pay more for our Utah Sod. There are many times that our trucks are only half full or even three quarters full. These jobs could be right near you. We can easily add your order of sod to another job we are already doing. This will save you money and in most cases you will be able to get your sod faster.
The last variable is your time frame. If you want 10,000 square feet of sod delivered to you tomorrow we may have a problem fulfilling your request. If you plan ahead and give us ample time to coordinate your sod order with others we are usually able to get you an even better price on Utah Sod. A good rule of thumb is at least two weeks. Of course if you need your sod before that we can works something out that fits your unique situation.
As you can see there are many variables that go into your job. This is the reason why we have you fill out the form to request a quote for your sod order. The question "How much does sod cost" isn't as straight forward as you might think, but here at BullDog Sod we want to give you the best price on your locally grown Utah Sod.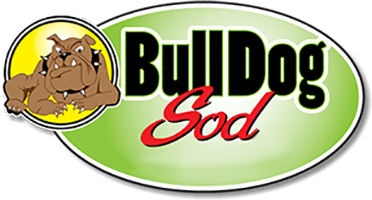 Phone:
(801) 525-1751
Email:
Address:
P.O. Box 606
Layton, Utah 84041
All of our Sod Farms are located along the Wasatch Front. We service Davis, Salt Lake, Utah, Morgan, and Cache Counties. If you live outside of these areas still feel free to request a quote or contact us and we will let you know if we can fulfill your order.
View Our Locations