If you are looking for the best Utah Sod Prices we would love to get you a quote. You can request a quote through our online quote service. Whether you are putting in your yard for the first time or have a project where a new lawn would just really finish it off BullDog Sod is the right Utah sod supply and installation expert for you. Our knowledgeable staff is always here to help with any size of project you may have. Getting a sod price quote from a qualified Utah sod supplier like Bulldog Sod is a great place to start, but if your project is more complicated or you would like some suggestions on your project feel free to fill out the form below or you can email us at [email protected]. If you have any questions about what areas of Utah we supply and install sod in (Weber County, Davis County, Salt Lake County, Utah County, etc) or questions about our sod please contact us. BullDog Sod also loves to hear your feedback. Our customers love the great quality of sod we provide and the expertise of our Utah sod installation teams. We would love to hear your feedback as well.
Contact BullDog Sod for the best Utah Sod Prices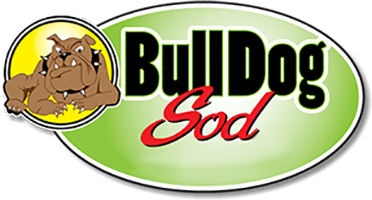 Phone:
(801) 525-1751
Email:
Address:
P.O. Box 606
Layton, Utah 84041
All of our Sod Farms are located along the Wasatch Front. We service Davis, Salt Lake, Utah, Morgan, and Cache Counties. If you live outside of these areas still feel free to request a quote or contact us and we will let you know if we can fulfill your order.
View Our Locations